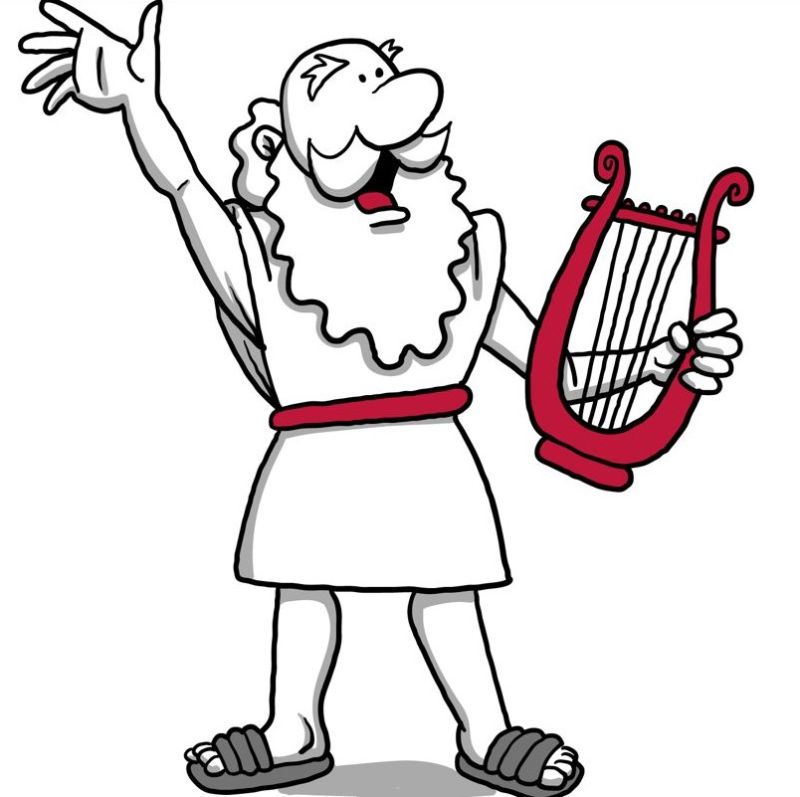 Why should you warm up before you go on webcam for interviews, or external events?
Two reasons:
1. Thinking is messy
You do not want to do your thinking live on camera. Your eyes will roll, your body will move around and you will 'um' and 'er' egregiously. And that is no way to create the impression of smooth authority.
2) Your sentences will be long, wordy and go off on tangents.
This will make it harder for your audience to follow what you are saying and for journalists/event editors to clip you.
3) So, how much should you practise?
You don't have to learn a script and you don't have to memorise one. In fact you shouldn't. But how we write and how we talk are very different things, especially when it's not in our mother tongue.
Senior executives and politicians are not immune to the benefits of practise either, even if they think they are too busy or experienced to make the time. In fact, think of one you admire. If they speak well publicly then I can guarantee that they practise.
15 minutes of talking your speaking/interview points through while making coffee will benefit you more than poring endlessly over written notes.
Anything that gets the words out of your brain and onto your tongue will help you hold eye contact with the webcam and ensure a composed delivery.
And the pay-off is that the people who watch you will think you come across well and that you are worth listening to.